meet with west
for a free 1 on 1 session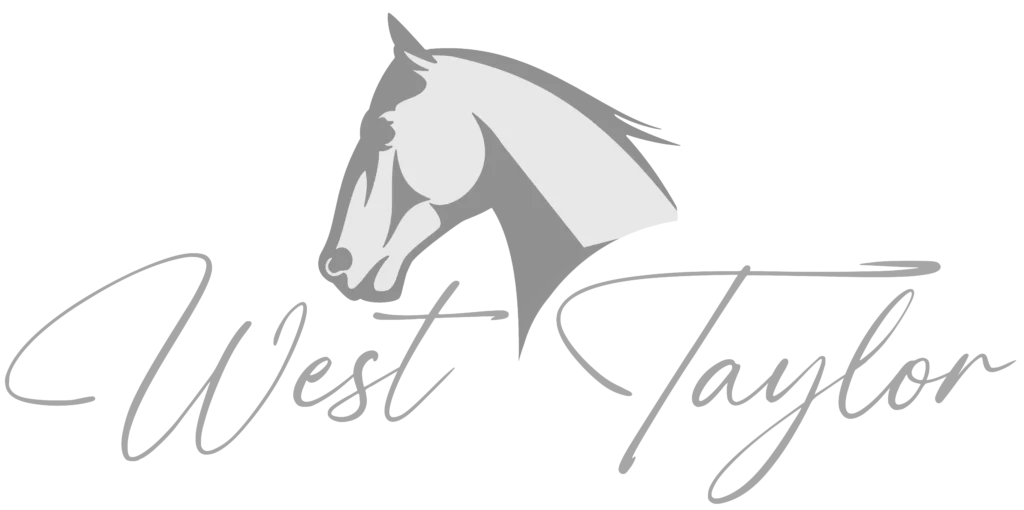 I can totally relate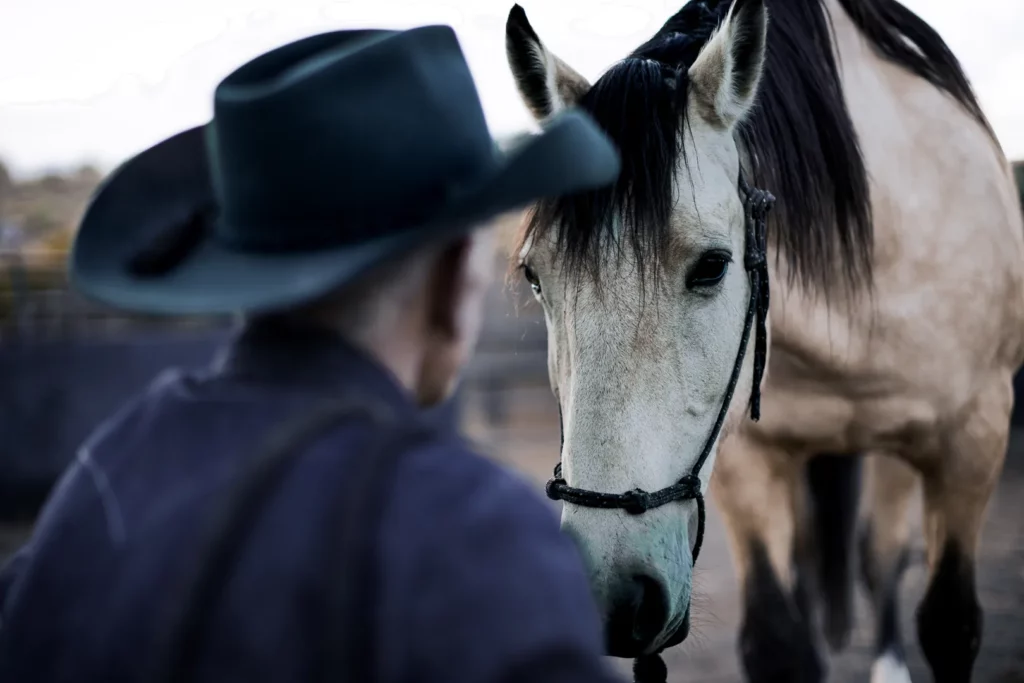 I can totally relate to your issue you are describing about your relationship between you and your horse. I would like to give this issue a deeper look, a behavior analysis of what is working and not working between you and your horse.
The best way for me to know what is really going on is to talk with your horse, since that is not a reality the next best thing is for me to watch a short video clip of you and your horse simply doing basic things like , catching your horses, brushing, picking up the feet, saddling, you know stuff like that. I can see a lot of what is happening simply by observing your horse's body language. This gives your horse the opportunity to tell its side of the story.
I have been studying horse body language for the past 15 years. It's really pretty simple once I combine the horse's body language with the autonomic nervous system, we can really dig into what is happening.
What this video evaluation looks like is, you and I will watch the video together and we will discuss where you are now with your horse and where you want to get to. By understanding what is in the way from where you currently are and where you want to be we can design an action plan to get you started. After we go through the video and evaluate both you and your horse's communications and body language and if we both feel we are a good fit to work together, at the end of our call I will explain the options that I see from my perspective for us to work together. I have options that start at $100 per month and range up from there.
Would you like to schedule your free video evaluation now?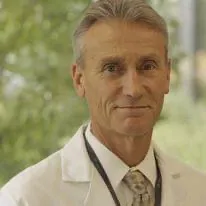 dr. stephen peters
West Taylor has spent the last few years intensively looking at the neurological underpinings of horse behavior.
He is quite skilled at taking this knowledge of the horse's nervous system and neurochemistry and showing people how to optimize their horses' learning and their owners' communication.
I would encourage anyone who wants an understanding of how their horse works to take advantage of seeing West teach these basics and then showing you how they apply.
West does a fantastic job of putting these scientific principles to work with live horses, so that you get the chance to see West influence the horse's neurochemistry and optimize his conversation with the horse. The Horse is a motor-sensory creature. Take this opportunity to see how you can improve your understanding, and communication in the best interests of your horse.
janiece johnson wilson
West Taylor is not only a fine horseman & rider, he is a wonderful teacher who is fun and can teach the science of riding and handling of horses the "easy way". When I met him I was impressed on how he wanted to know more about the "Monte Foreman Method" of fastest, quickest, simplest, easiest, most humane method of teaching horse and riders to be true partners. His methods are tried and true. It's been my privilege to help him learn these new techniques to have others benefit from them. He's a great clinician!"

Janiece Johnson Wilson
MRAZ 1965 Nationally Certified Monte Foreman Rider, Trainer and Instructor.
who i work with best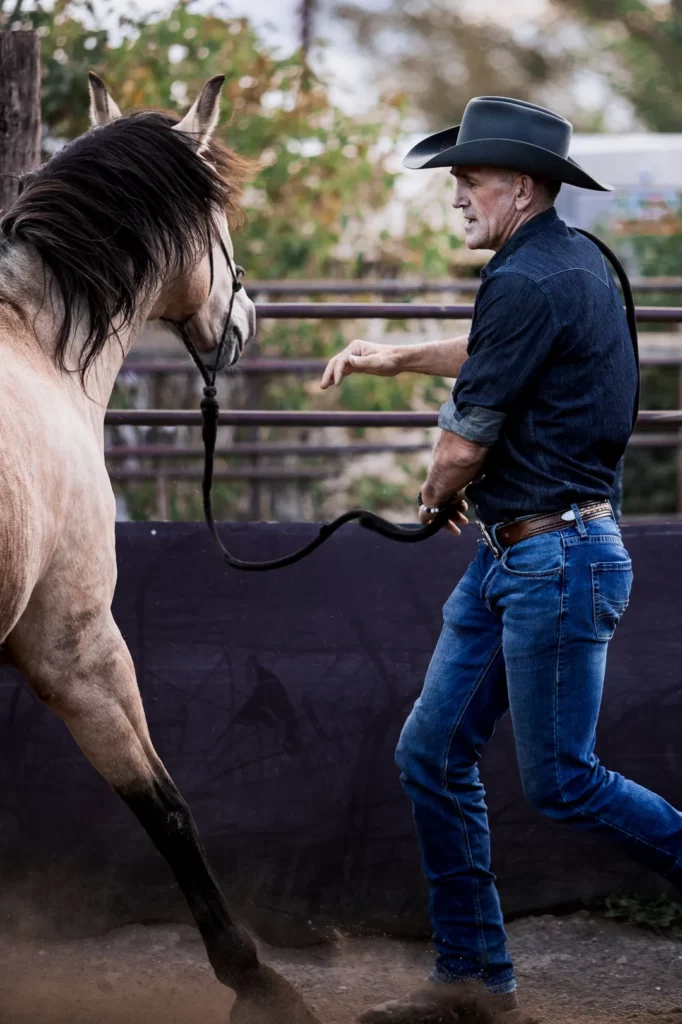 the Rugged
You don't look at the day and label what must be done, rather you see the day as an adventure and whatever needs doin will get done! You're prepared, you know YOU have whatever it takes to keep moving forward, to solve and get through whatever issues may arise.
You have a drive that pushes you forward, the question inside you always asking "What's on the other side of the mountain" you find a path, you struggle through the hard parts of life cause you just want to see what's out there!"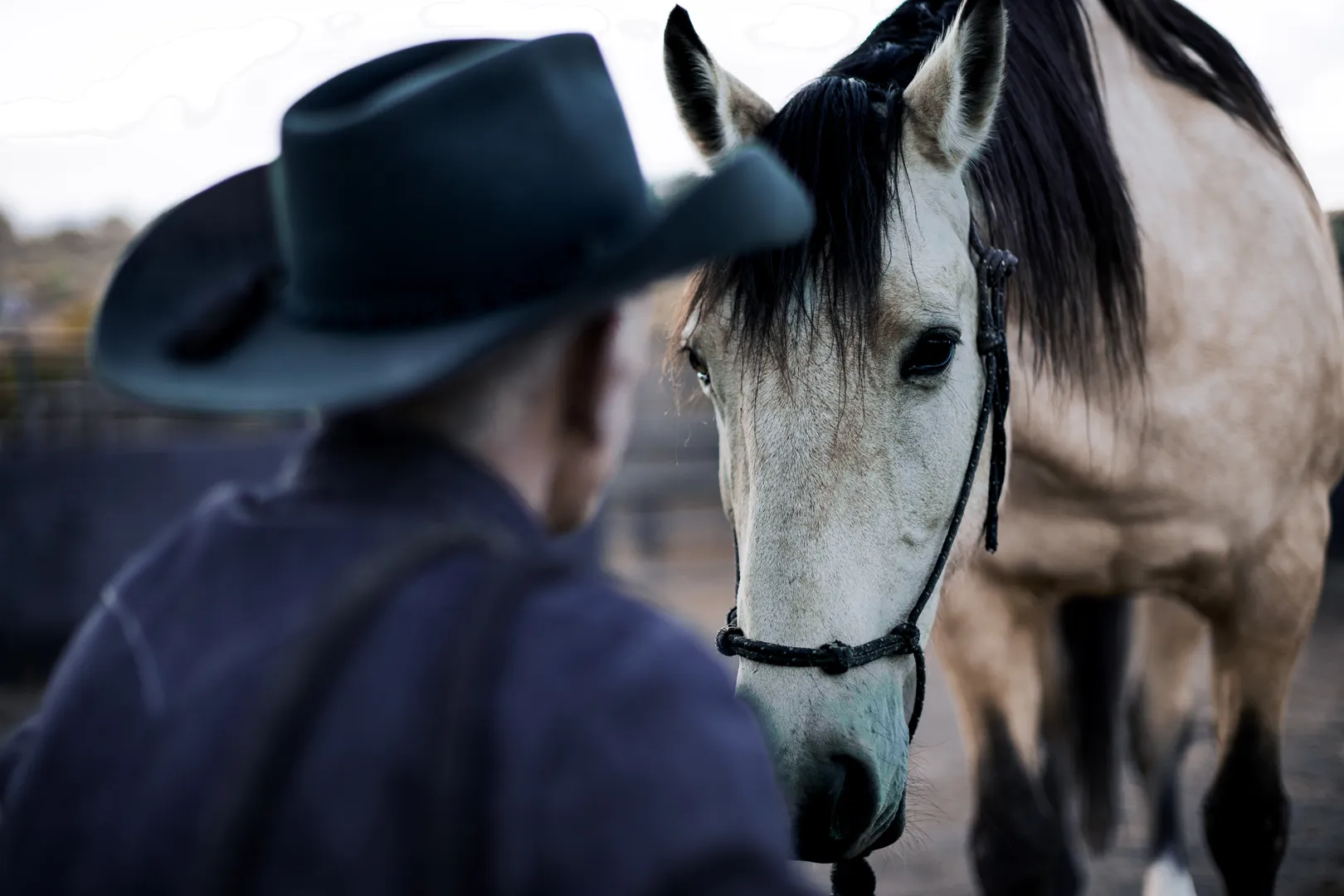 the relentless
You are the quiet one, the confident one, the one who patiently waits for the hard stuff to show up, cause you know the hard stuff is what will separate those who talk about it and those who actually get shit done!
Plus you know you are a do'er the type that when the hard shit happens you know you have the tenacity, the strength, the drive to get yourself and your team to safety, to victory!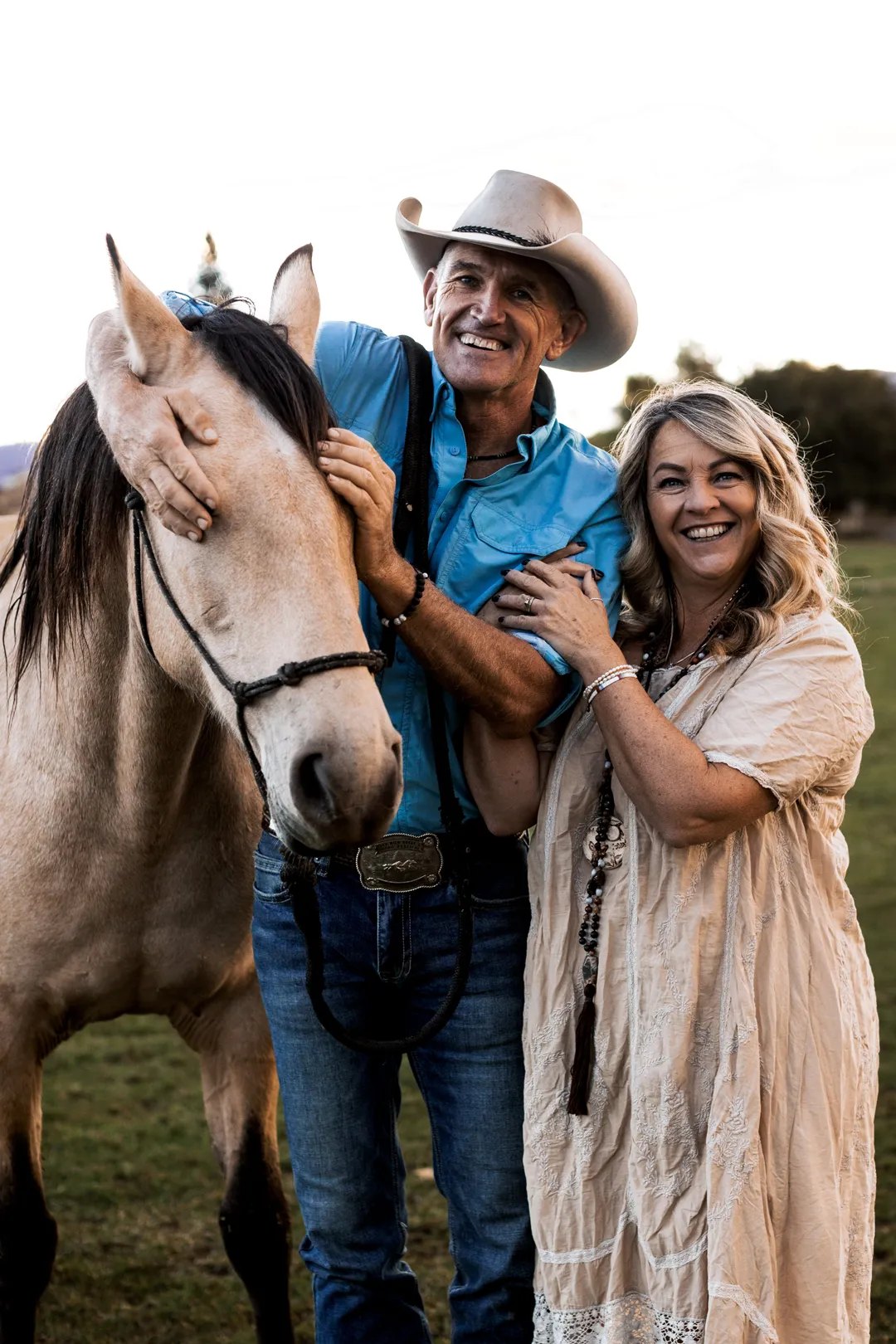 The Dreamer
You can see what your life can be like, you can see all the BIG things you want to do, the experiences you want to have in life.
You don't know how they will happen, you don't know when it will happen, you just know that it will!
You believe in yourself, you believe in your purpose, you know all the right things will come along just when you need them to as long as you are being your best version of yourself. You are not here to show the world "how it's going to be" you are here to find what is possible within you.
the magical unicorn
You believe in that special magic that makes life bearable, you believe that all things are possible on some level.
You hold strong to this belief at your core, no matter what others are saying is or is not possible, you believe in miracles, you have experienced these miracles in your life.
You know at your core that this energy, this magic is real, it's accessible and when you find it you love every second of it!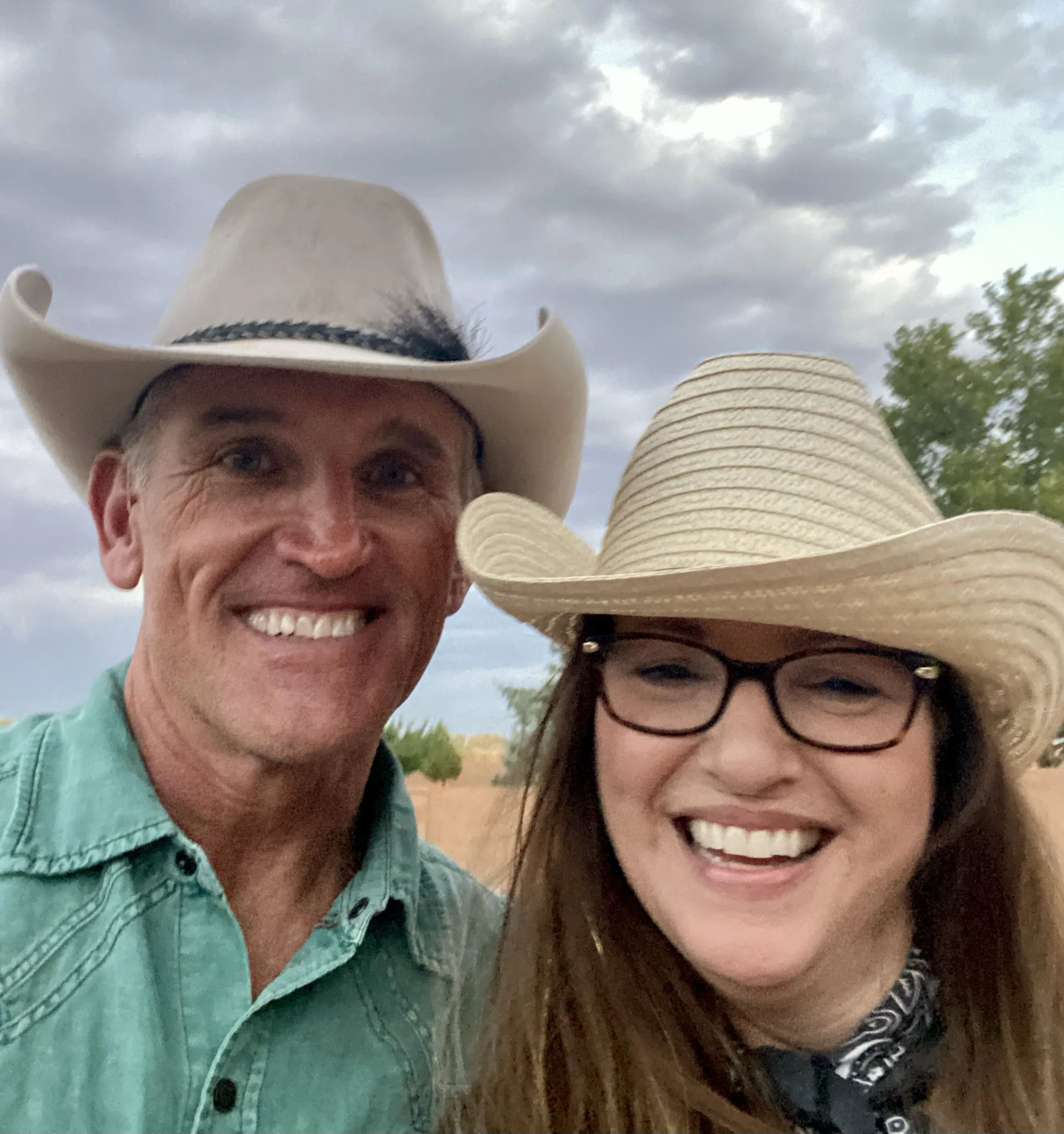 Katherine Cosimano
~I met Kami and West Taylor in July, 2022, although I'd been hearing about them for years from my friends Melody and Marq Ross. Before we met, I already knew they were generous, warm, contemplative, wise people. Melody talked about their interactions a lot, so those things were clear.
I met Kami first, and I knew almost instantly that I wanted her in my life. Her presence was reassuring and authentic. She contributed an abundance of love and wisdom to our event. She's one of those people who is almost other-worldly in her instincts, but far too humble to recognize it. Among her many talents is her ability as a healer. She is also an artist who makes and teaches others to make drums and rattles, and her drumming ceremonies are far more powerful and profound than I ever would have expected.
I met West later that night, at a demonstration he was giving about how we can change our lives through the principles of neuroscience. He used a horse to demonstrate what he was saying. I took 7 pages of notes that evening. The things he taught us, and demonstrated to us, were life-changing. West is as genuine as they come. He's likable, entertaining, and absolutely brilliant. I left that night vowing to follow-up with what I'd learned, and I have. The new principles I learned in that one evening have already made my life better. I cannot wait to take their course.
Do not underestimate what you can learn from a cowgirl and a cowboy from Utah, who are "as regular" as you and me, but at the same time, completely magical. If you have the chance to meet either of them, you will not come away the same person as you were before that interaction. If you ever have the opportunity to take one of their courses, you will learn more than you ever thought possible. The applications are directly applicable to our everyday human existence. This couple is improving lives, but don't tell them… their humility is part of what makes them so believable and so lovable.
~Katherine Cosimano, ACSW, LCSW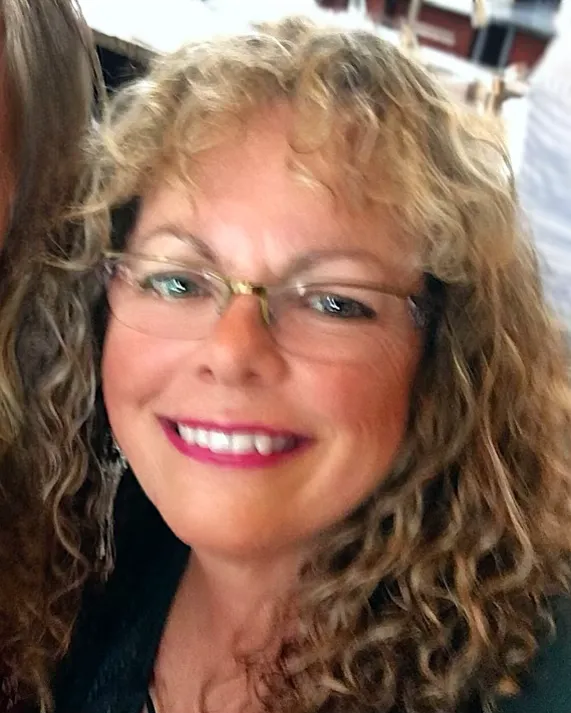 lisa plamer
I learned so much about myself in The Relationship Formula class! West and Kami created a safe space for me to look inward and face the things I really needed to face, so I could learn who I really am. Using the tools and prompts given by West and Kami, I realized how much anxiety I have stuffed away – and how I am done with it!
Through learning and understanding neuroscience, by watching how West guides his formerly-wild Mustang, Cuz, it really demonstrated how we can conquer our demons and move forward in life. For over 30 years I've had panic attacks every time I've flown (due to early traumas) and since practicing the lessons and tools in the class, I now fly panic-free!!! I never thought that would ever happen!!!
I am soooooooo grateful to you guys for helping me find myself again! I use the tools every day, so re-set my brain, whenever I am faced with something that starts sending me to a dark place. I feel like I have a new life, with confidence and joy. Your energy, warmth, and wisdom made all the difference. I wish everyone could take this class with you. You teach with so much passion and love. I wish everyone could and would take this class!!!!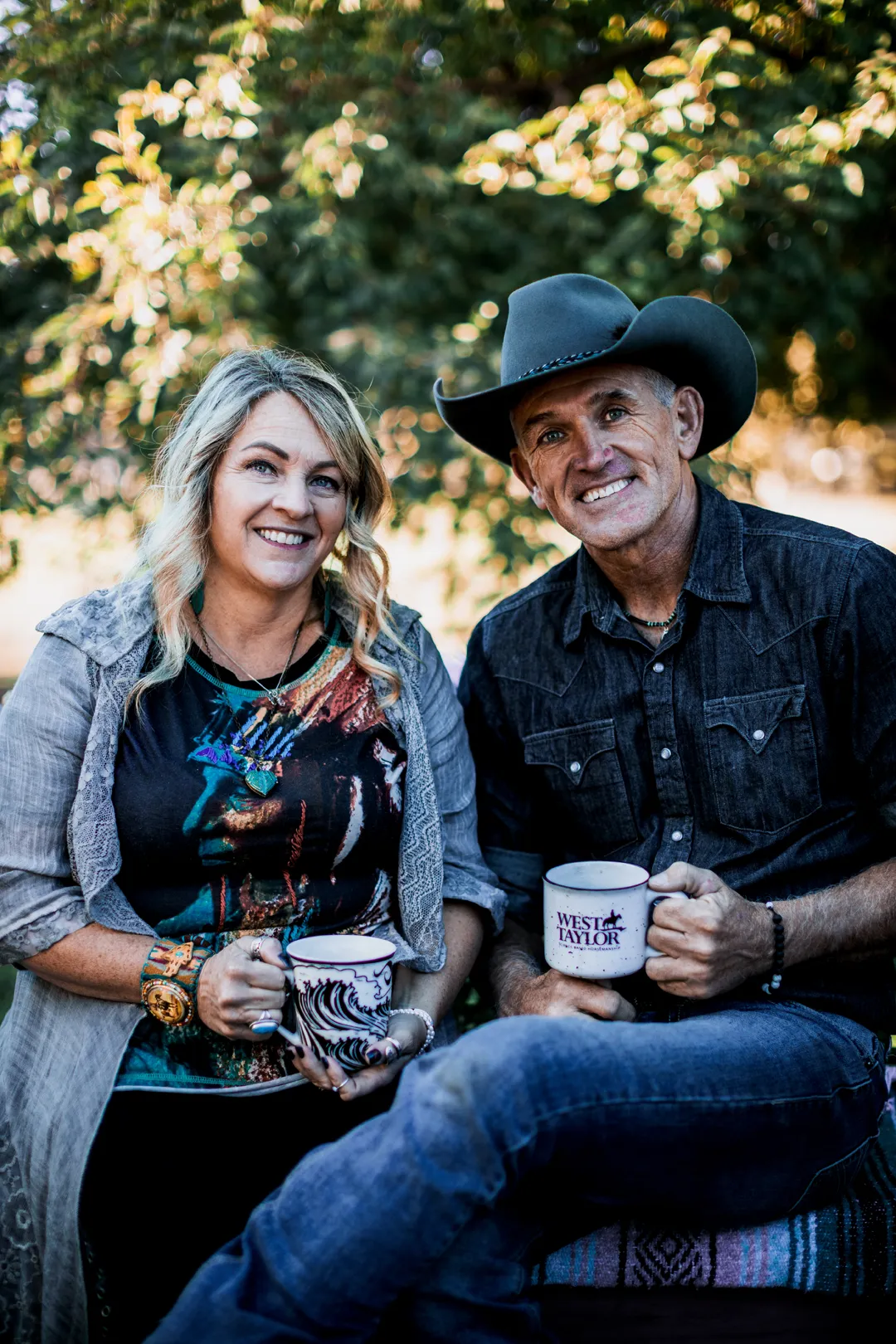 about west
West Taylor spent the first 25 years of his adult life pursuing the success in life he believed only existed by getting things done, by building a business, by living within an image and structure that society told him to be. Have the right job, live in the right neighborhood, drive the right vehicles, do all the things to meet society's definition of happiness. After 25 years of trying to meet the outside world's perceived expectations of himself West finally crashed his life, lost his business, all of his money and the lifestyle toys that came along with "keeping up with the Joneses."
He found himself starting life over again at the age of 40, he moved his family back home to his grandfather's ranch to regroup and begin his new life.
"I don't know what I want to do, I just know it has something to do with horses" West told his wife Kami, This is the base of the next 15 years of his life. Learning and understanding how to train and work with Wild Horses. During this newly created version of himself West began to find the elusive happiness in life he was searching for, he found it in the wild horses. He found the value of patience, taking life at a much slower pace, he learned about himself and how to create an internal sense of safety for his life. West and his wife Kami of 35 years now host retreats for horse owners and individuals to experience his science based Transformation Method at their ranch property in Southern Utah.
West is now known as an expert in his industry in proper training and handling of all breeds of horses. His scientific research has led him to developing his own training method known as West Taylor's Science Based Horsemanship and life lessons learned from horses.