the stories you tell yourself
define yourself
Events & Retreats for those who feel called to adventure.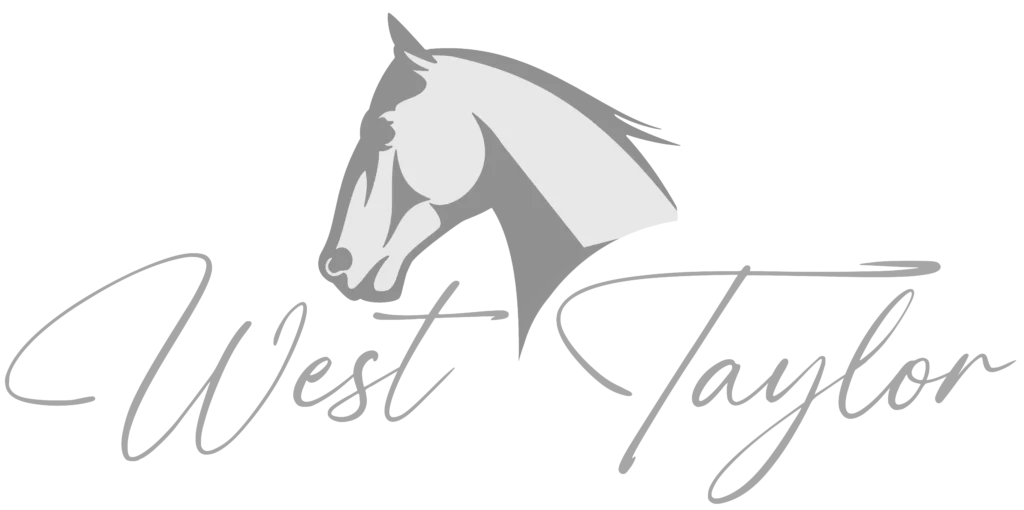 feel called To adventure?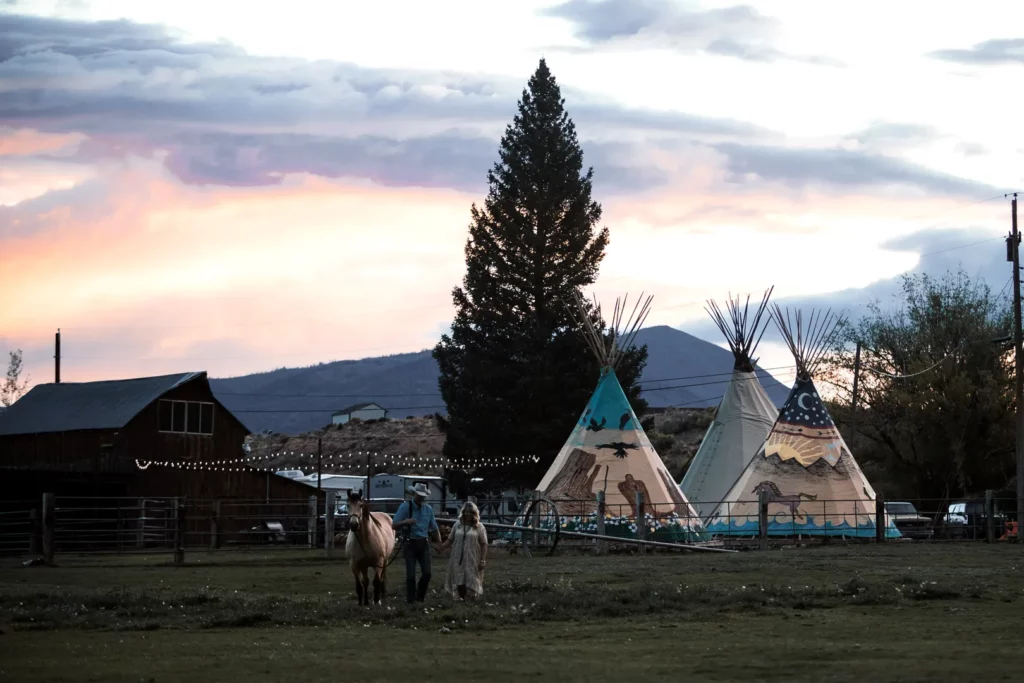 Experiential retreats and events are the quickest way to grow and gain the transformation in your life you've been looking for, whether that's adventure, a reconnection with your relationships or just to get away and refocus.
retreats
Attending one of West and Kamis' retreats is like having several life changing experiences packed into a powerful weekend.. Each activity and process is scientifically designed to take you to the edge of your comfort zone, to show you where you are limiting yourself.
Behavior and transformational changes happen at the edge and beyond our comfort zone. Be prepared to find comfort in some of the most uncomfortable areas of your life. It is in the struggle of our daily lives that we make changes, the struggle of our lives comes from the stories we tell ourselves, from the stories we allow ourselves to believe to be true.
During this transformational experience you will have the opportunity to tell yourself some new stories, to begin to change lifelong beliefs and behaviors.
Lodging and meals
Guided workbook
Scientifically designed activities and processes
Safe space to find a deeper version of yourself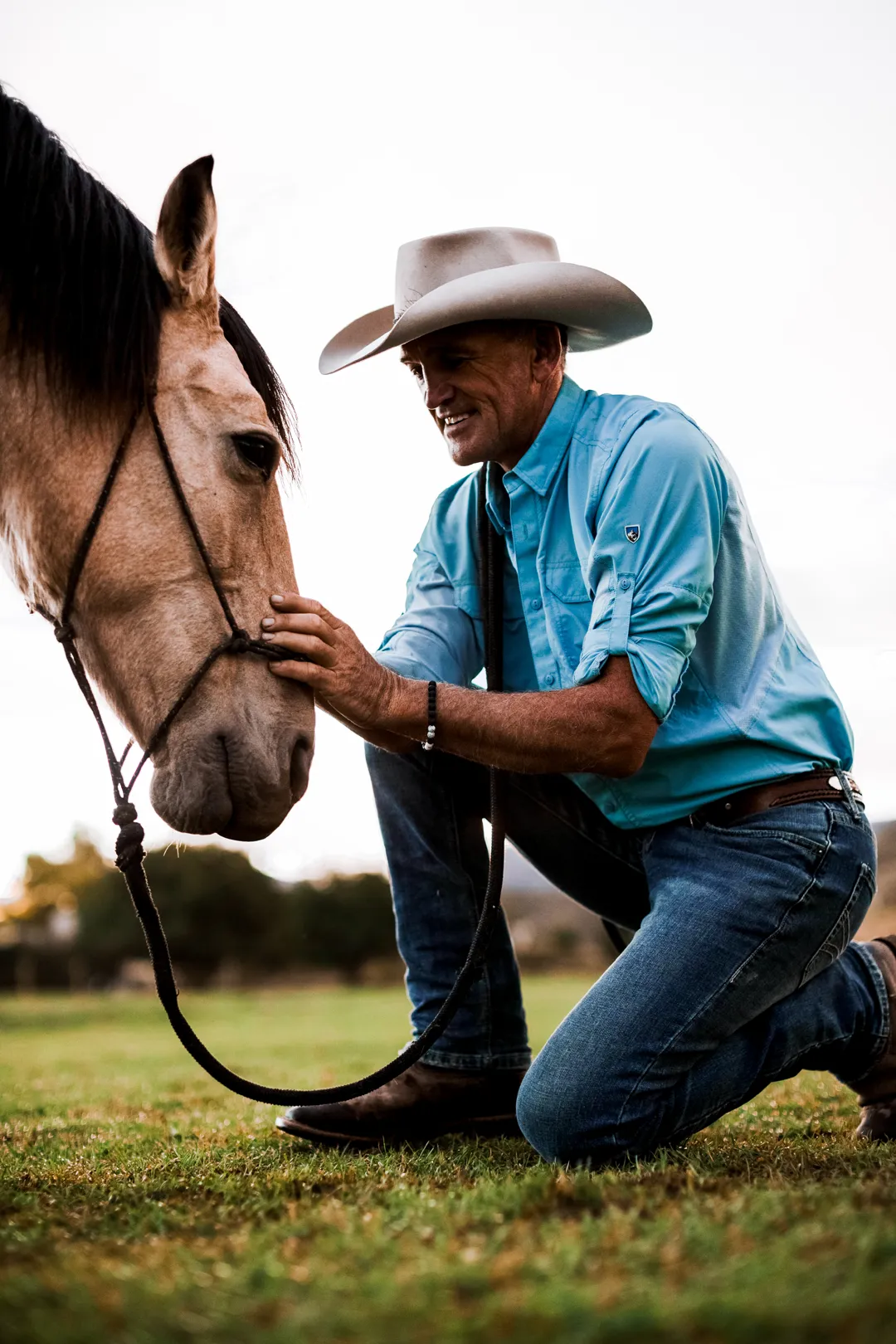 Lodging and meals provided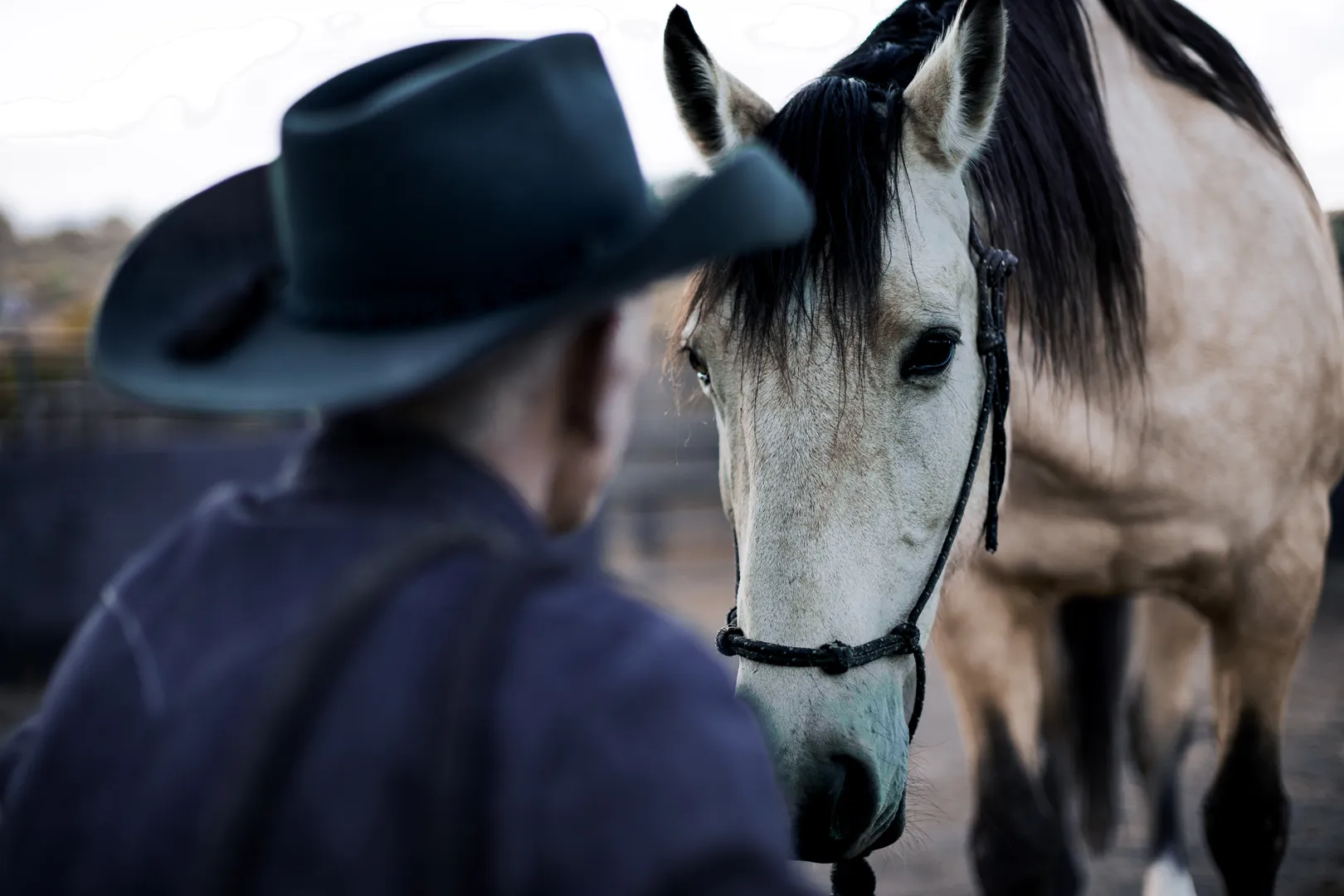 Guided workbook to enhance your progress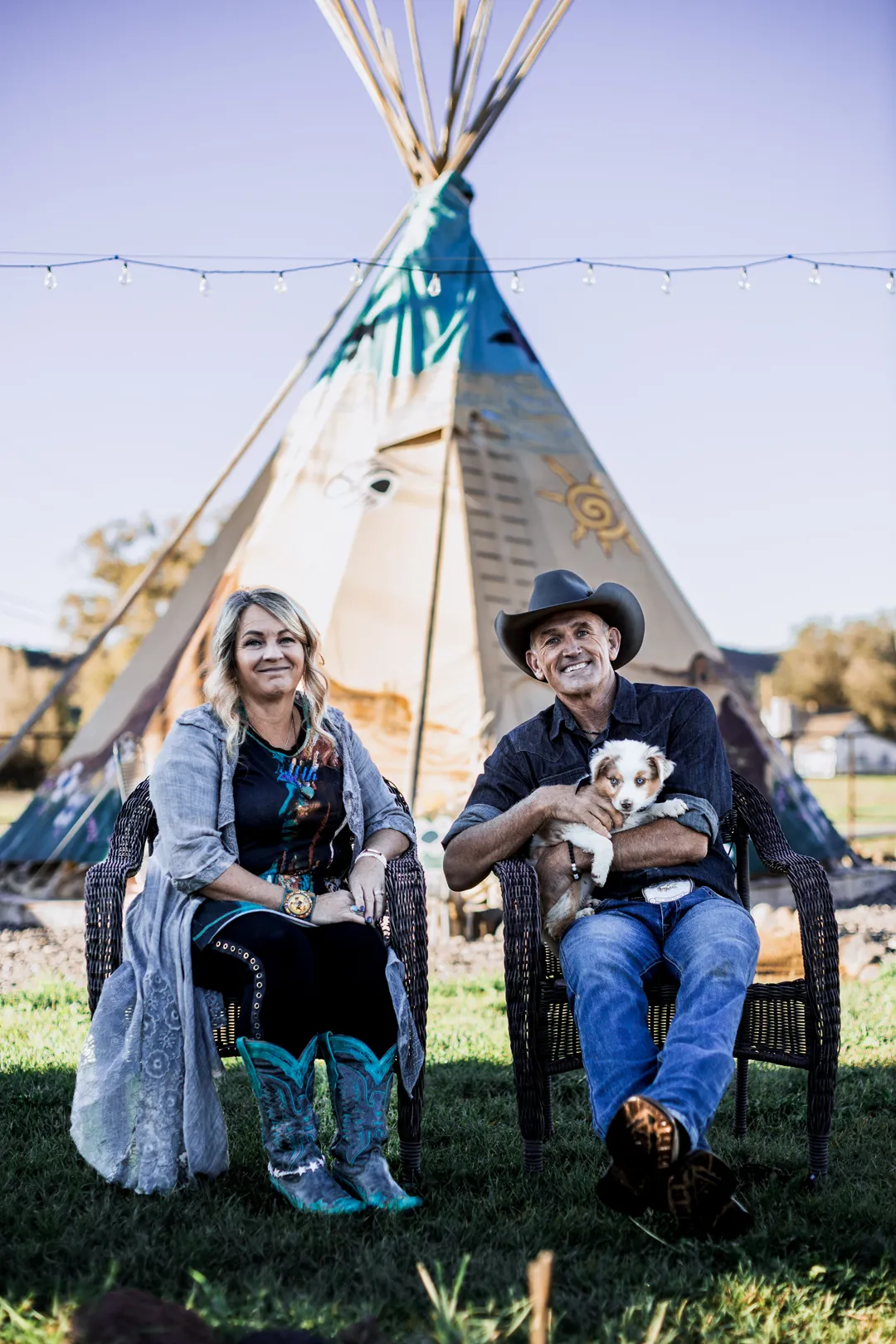 Scientifically designed activities and processes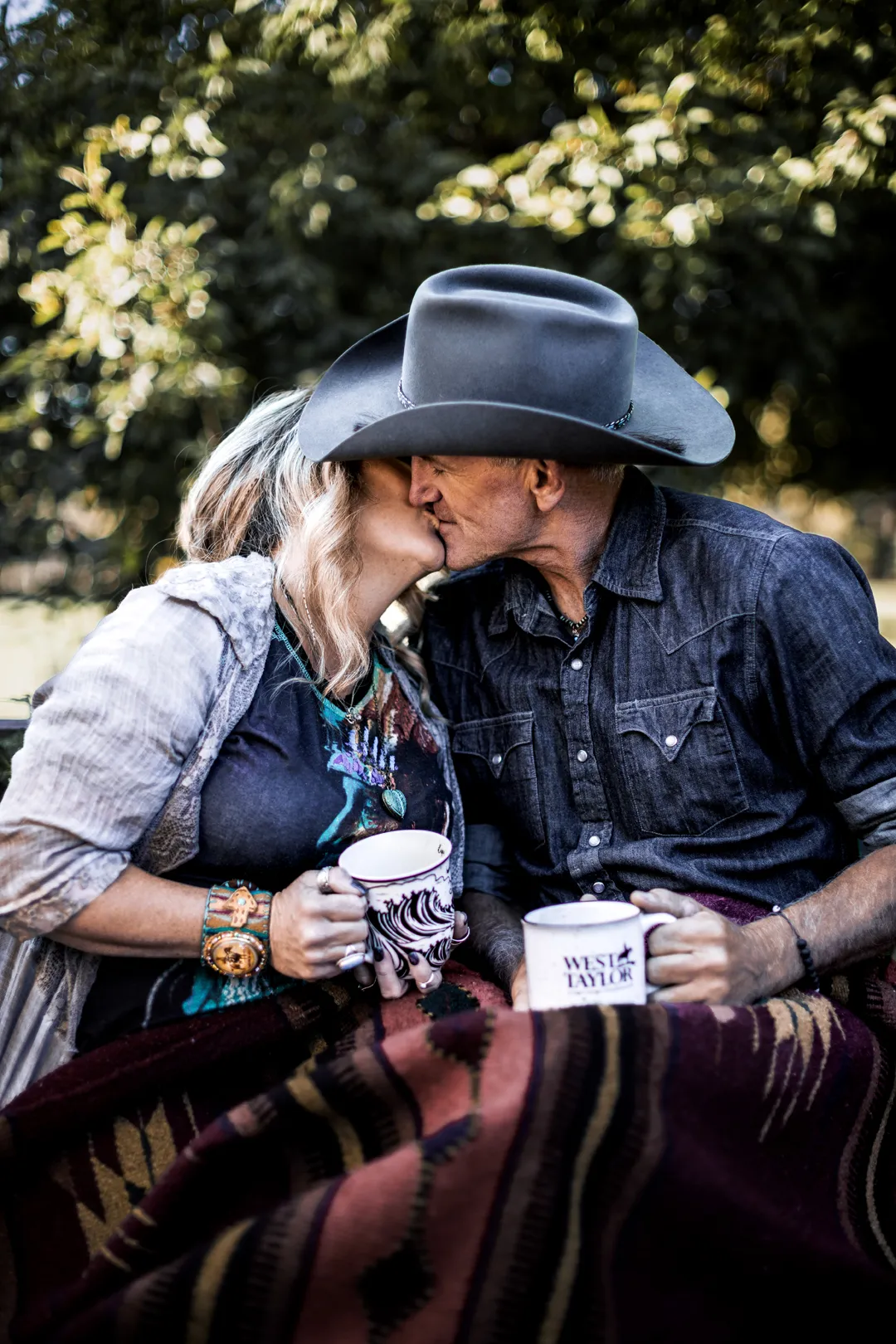 Safe space to find a deeper version of yourself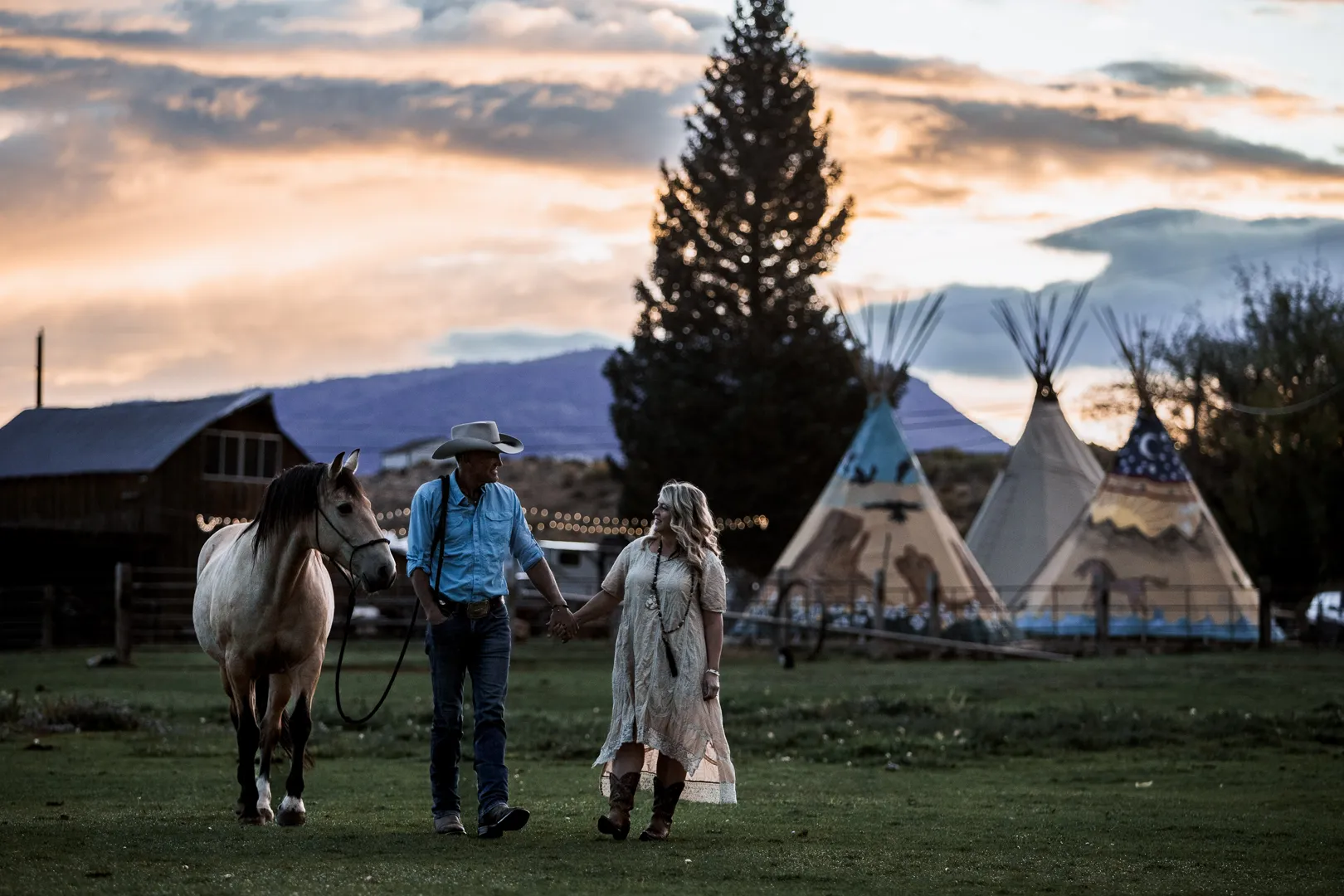 why we use mustangs
In all our Retreats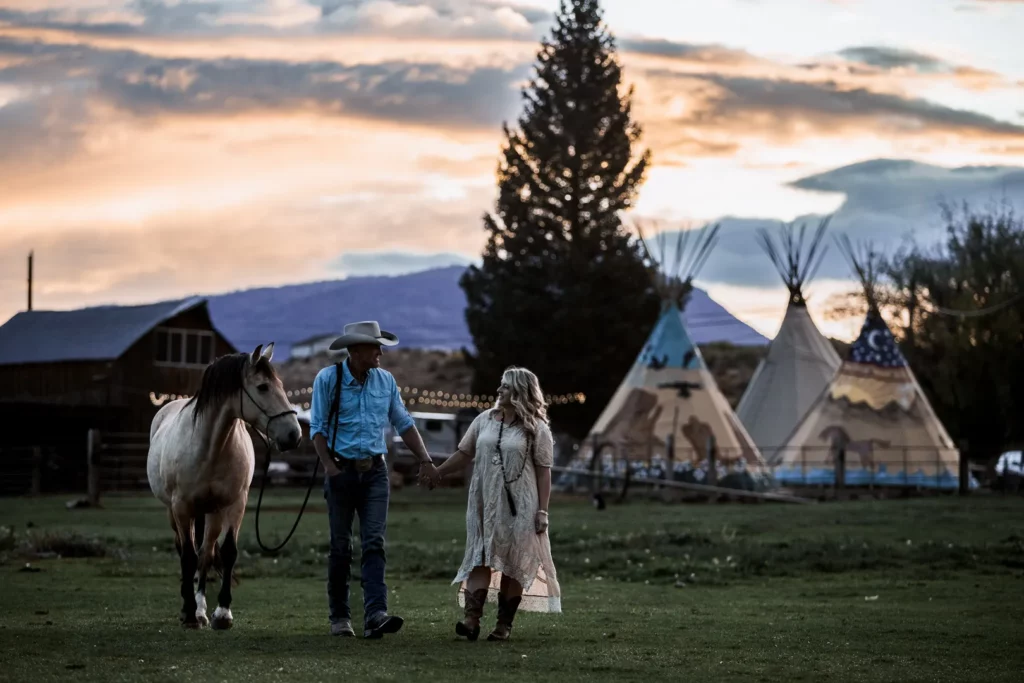 Having a Mustang to co-facilitate our learning lessons has been a profound experience for our clients on two fronts.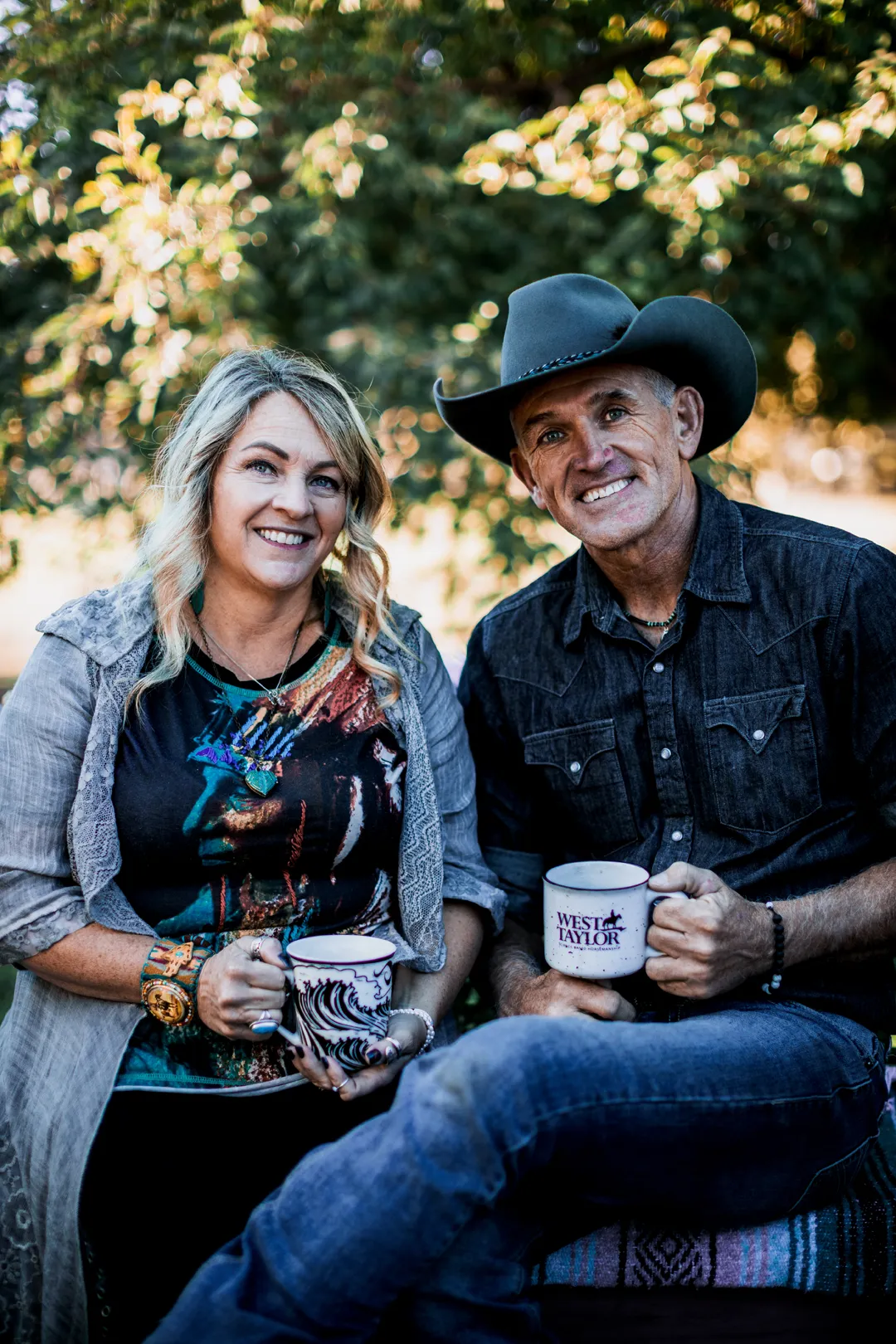 about west
West Taylor spent the first 25 years of his adult life pursuing the success in life he believed only existed by getting things done, by building a business, by living within an image and structure that society told him to be. Have the right job, live in the right neighborhood, drive the right vehicles, do all the things to meet society's definition of happiness. After 25 years of trying to meet the outside world's perceived expectations of himself West finally crashed his life, lost his business, all of his money and the lifestyle toys that came along with "keeping up with the Joneses."
He found himself starting life over again at the age of 40, he moved his family back home to his grandfather's ranch to regroup and begin his new life.
"I don't know what I want to do, I just know it has something to do with horses" West told his wife Kami, This is the base of the next 15 years of his life. Learning and understanding how to train and work with Wild Horses. During this newly created version of himself West began to find the elusive happiness in life he was searching for, he found it in the wild horses. He found the value of patience, taking life at a much slower pace, he learned about himself and how to create an internal sense of safety for his life. West and his wife Kami of 35 years now host retreats for horse owners and individuals to experience his science based Transformation Method at their ranch property in Southern Utah.
West is now known as an expert in his industry in proper training and handling of all breeds of horses. His scientific research has led him to developing his own training method known as West Taylor's Science Based Horsemanship and life lessons learned from horses.